eQ3 Anti-Fatigue Platform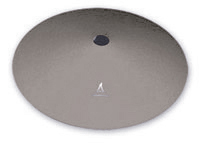 eQ3 Anti-Fatigue Platform, the original Anti-Fatigue Platform designed with a sloped, curvilinear surface is used as a workstation, comfort station, rehabilitation station and or exercise station. This product comes in Regular Consumer, Consumer+ and Industrial Models.
eQ3: The Regular Consumer model, $369, is manufactured through green technology - vacuum formed laminated hardboard process and designed to withstand 280lb/ 130kg. 36" Diameter

eQ3+: This model, $439, was designed for heavier individuals. 36" Diameter

eQ3a: The Industrial Model, $639, is made from light-weight Aluminum Checker plate. 33" Diameter
eQuilibrium SLS1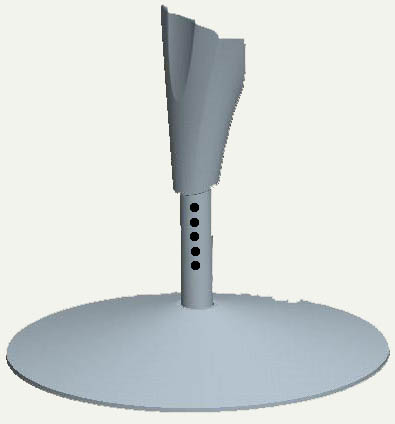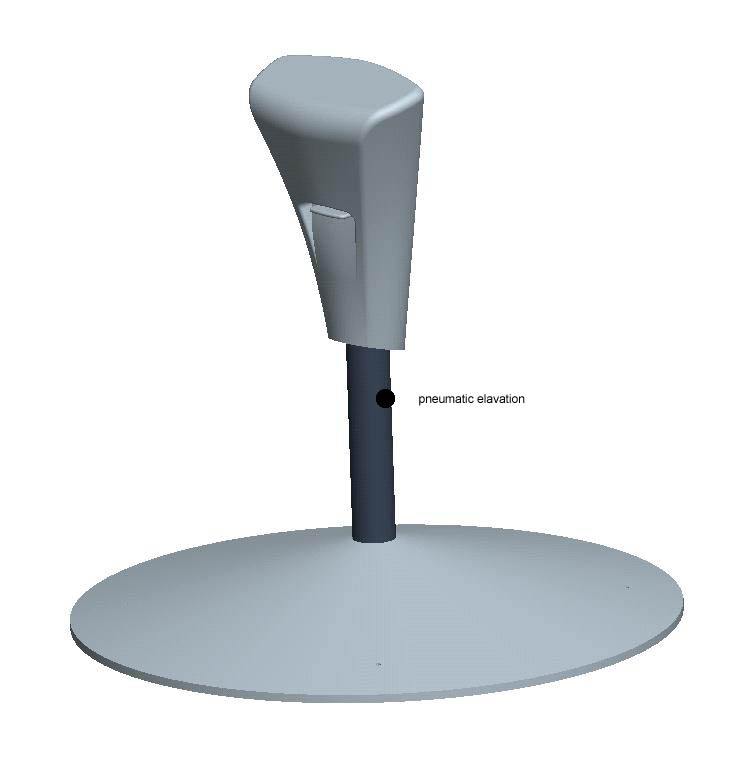 The Deltabalance eQ SLS1, under development, extends the eQ3 Anti-Fatigue Platform into a stand-lean-sit ergonomic device.

Expected delivery of this product is late 2017- Early 2018